Register now for January 18th Kashkari Q&A on Economic Opportunity & Inclusive Growth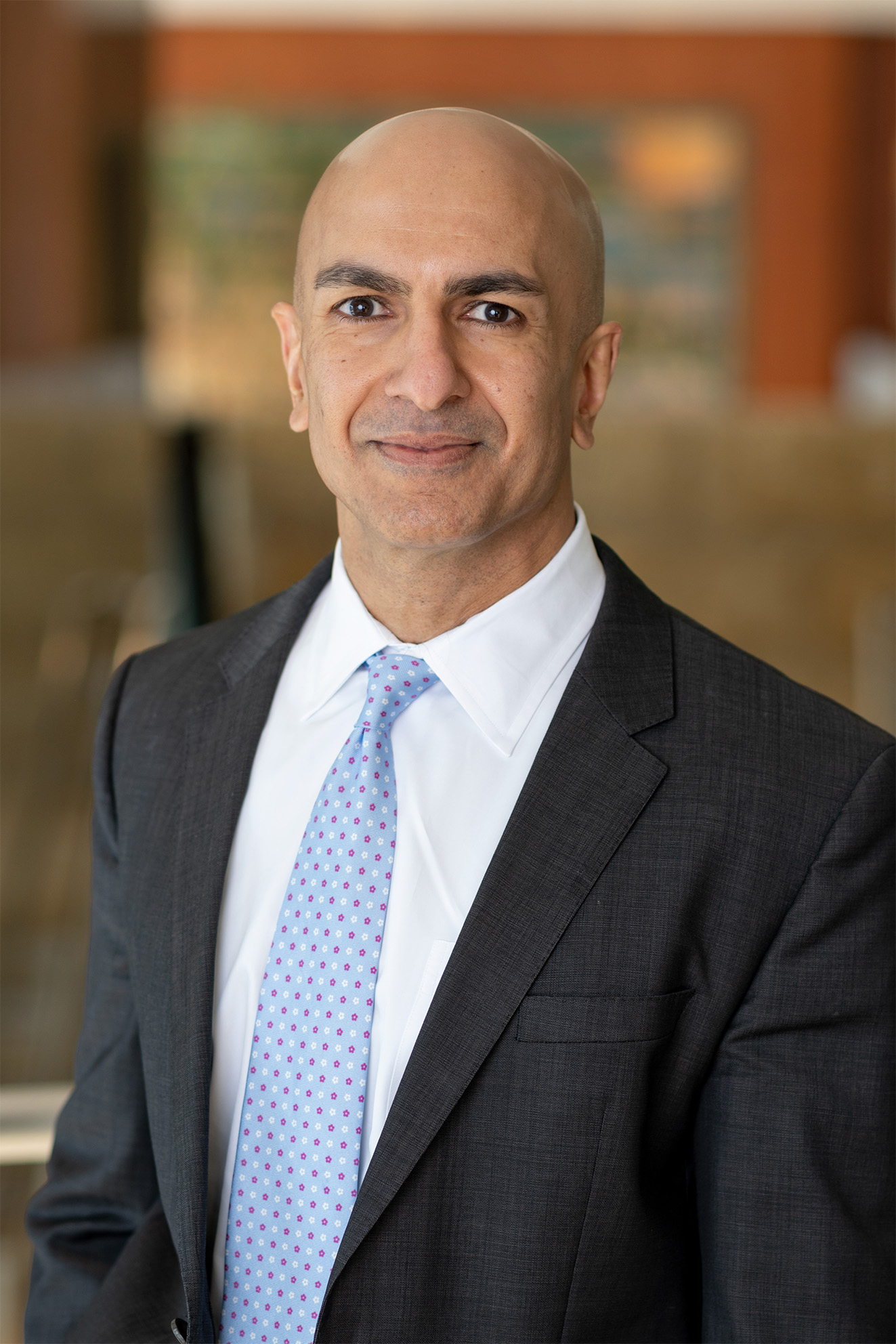 Federal Reserve Bank of Minneapolis President Neel Kashkari will give remarks on economic opportunity and inclusive growth followed by a Q&A conversation with Minneapolis Urban League President & CEO Steven Belton on Wednesday, January 18, 2017. This event is free and open to the public.
Please join us at Minneapolis Urban League, 2100 Plymouth Avenue North, in Minneapolis. Remarks will start at 10:00 a.m. CST, with doors opening at 9:30 a.m.
Register in advance.